Family owned business since 1962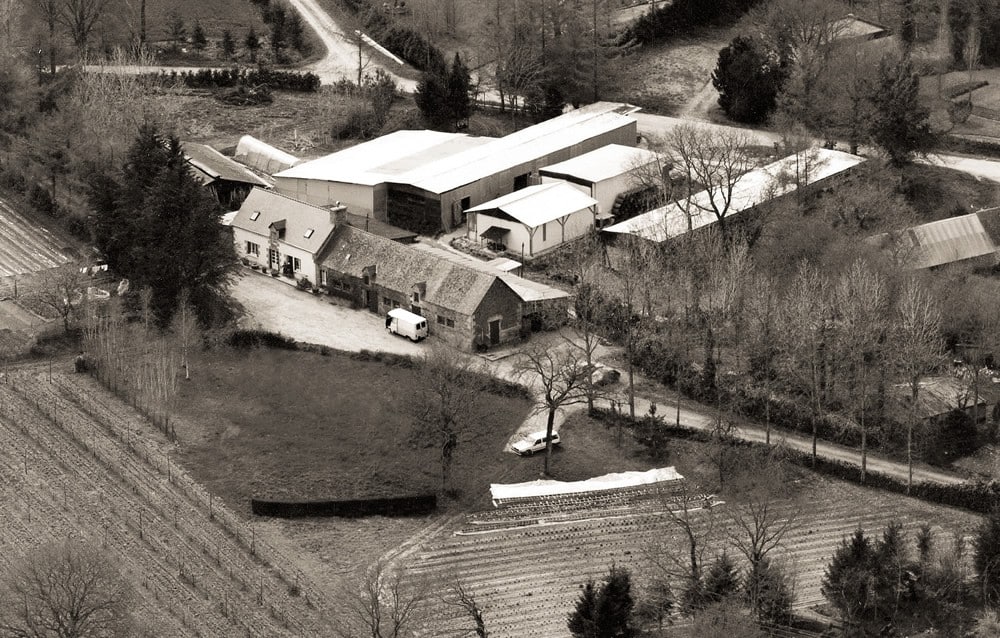 La Fruitière du Val Evel is the story of the Guillemin family, which for two generations has been committed to cultivating exceptional red fruit in its own orchards, to making the most of its expertise in the selection of good fruit, and to always using ultra-innovative and high-performance processes. The recent launch of the first Raspberry puree with a french origin, and the recent installation of the cold pasteurization High Pressure treatment in 2016, show its constant commitment.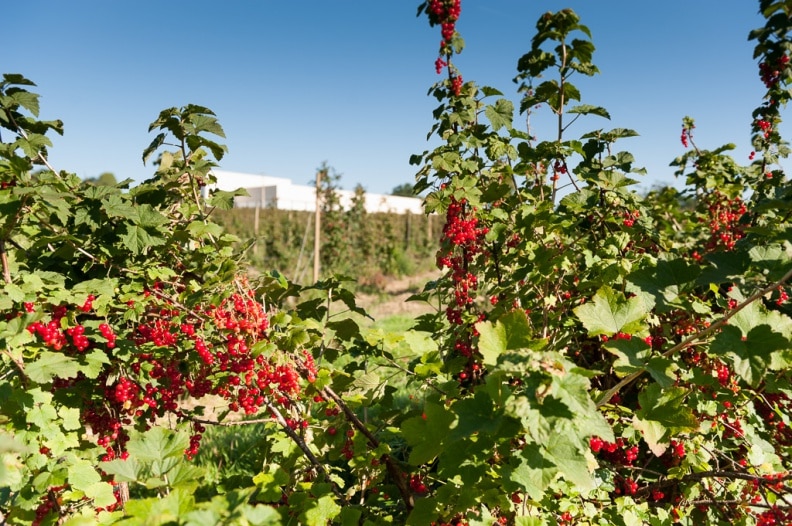 At the very heart of an agricultural territory, the french company continues to grow thanks to strategic choices, such as a full quality approach and an asserted innovation policy. Today, La Fruitière du Val Evel is a production workshop run by a team of 27 people who are passionate by their mission and concerned by the natural taste, entirely devoted food professionals without any exception.