High quality, safe and authentic natural fruit purees and coulis.
At the service of Artisan Chefs and other lovers of taste in pastry shops, ice-cream parlours, restaurants, bars and breweries.
Discover the orchards
SOLUTIONS PROVIDER TO MANUFACTURERS AND WORKSHOPS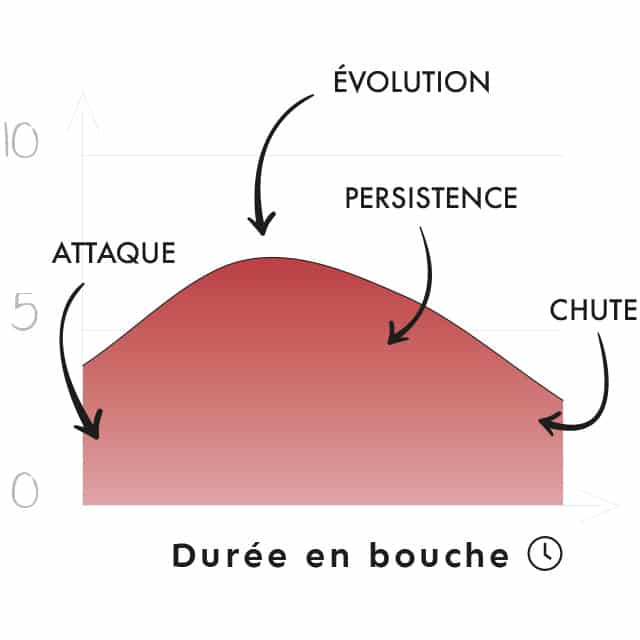 Aromatic profile
Taste, naturally
Aromatic profile
The search for the right taste of fruit purees processed as close as possible to fresh fruit and the description of an aromatic profile for each of them are there to meet the first criterion of choice of artisan chefs: taste. Because the aromatic signature of a fruit is complex and unique, the aromatic profile of each processed fruit becomes the starting point for all your inspirations and creations.
LEARN MORE
La Fruitière du Val Evel
A family company since 1962
Learn more
La Fruitière du Val Evel is the story of the Guillemin family, which for two generations has been committed to cultivating exceptional red fruit in its own orchards, to making the most of its expertise in the selection of good fruit, and to always using ultra-innovative and high-performance processes.