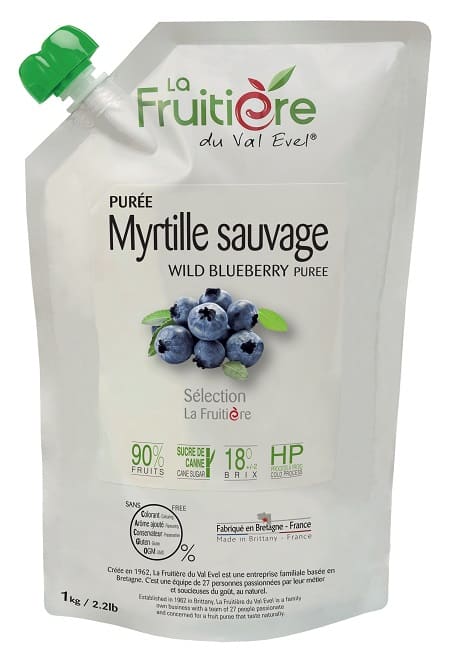 Chilled HP fruit purees
WILD BLUEBERRY PUREE 90%
Made by crushing and refining wild blueberries from Europe.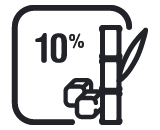 10% of cane sugar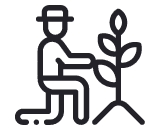 Europe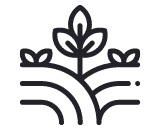 Sélection La Fruitière

HP cold pasteurization
Aromatic profile
SOPHISTICATED & DEEP
Wild Blueberry puree faithful to the fresh fruit, with fern and woody notes, and a very light sour touch.
Brix scale
Brix / 18 +/- 2 °B
Brix degree is the sugar content of a product. One degree Brix is 1g of sucrose for 100g of solution.
Nutritional declaration per 100 g
Energie kj
349 Kj
Energie kcal
83 Kcal
Matieres grasses
g
Acides gras
g
Glucides
18 g
Sucres
18 g
Fibres alimentaires
2,5 g
Proteines
0,6 g
Sodium
1,1 mg
Sel
g