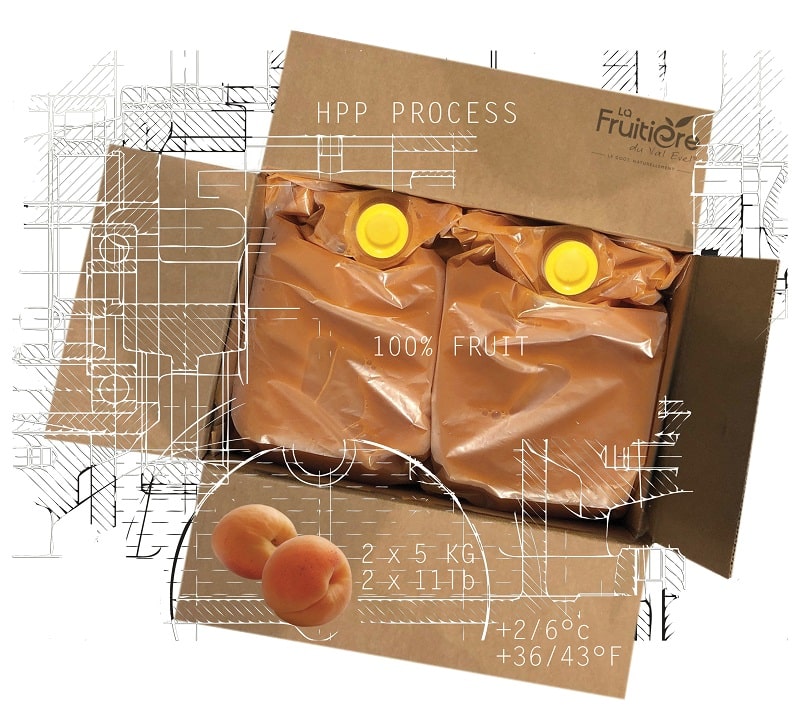 Chilled HP fruit purees
APRICOT PUREE 100%
Made by pitting, crushing and refining Bergeron variety, from Rhône Valley. Seasonal supply with fresh products.
Soft Pocket2x5Kg
Soft Pocket1x10Kg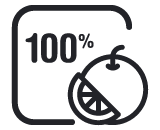 Without Sugar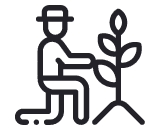 Rhône Valley, France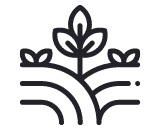 Bergeron

HP cold pasteurization
Aromatic profile
PULPY & FAITHFUL
Apricot puree without added sugar, with generous taste and faithful structure.
Brix scale
Brix / 12 +/- 2 °B
Brix degree is the sugar content of a product. One degree Brix is 1g of sucrose for 100g of solution.
Nutritional declaration per 100 g
Energie kj
166 Kj
Energie kcal
39 Kcal
Matieres grasses
g
Acides gras
g
Glucides
7,1 g
Sucres
6,6 g
Fibres alimentaires
1,8 g
Proteines
1 g
Sodium
3,4 mg
Sel
g